Webpage of Marie Théret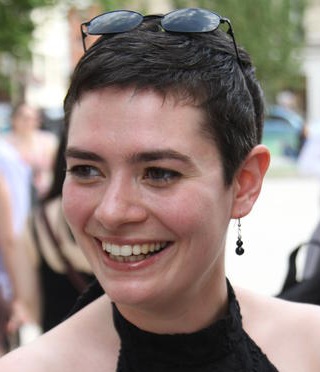 Laboratoire Modal'X
Université Paris Nanterre

Postal address:
Université Paris Nanterre
UFR SEGMI
200 avenue de la République
92001 Nanterre Cedex
France

Office:
Building Allais (G)
Entresol, office E12

E-mail: marie.theret AT parisnanterre.fr
Phone: 01 40 97 78 38
Version française de ce site.
---
---
Curriculum Vitae
A complete version of my CV (in French, made in 2023/01).
Past and current positions
Projects
---
---
Research
Research interest
Statistical mechanics:
First passage percolation, study of the maximal flow in this model
Large deviations
Shape theorem
Continuity of the time constant
Contact process
Boolean model.
Publications